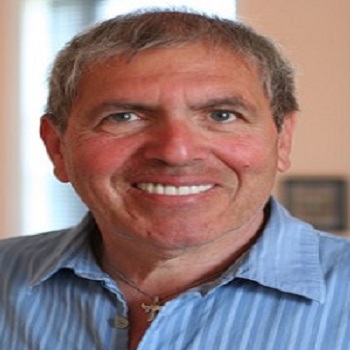 After reading author Robert Rubenstein's 1st historical fiction novel Ghost Runners I was in doubt he could pen anything equal to this superbly written account of the Olympic Runners experiences WWII era. Was I pleasantly surprised.
A Jewish Book Council, Book-of-Note author, Mr.Rubenstein's first novel was included in the United States Holocaust Memorial Museum library.
This broadcast we sill talk of his companion piece:The White Bridge, a parody about the transformation of a young woman in a time of eugenics, baby farms, Hitler, the Klan, and the culture of lynching.
Rob continues his inquiry to understand the hatred the horror,and the heroics needed to defeat fascism here and abroad. He teaches advanced topics in psychology, the psycholopgy of racism at a local college.
A former special educator in the New York PublicSchools. Rob raised two children as a single parent. He still loves the southwest, especially Navajo country, and gets his feet wet on the Coney Island shore.
Call in to listen to the show live or speak to our guest @ 213-769-0952 or visit via the chat room @ IT MATTERS
Date: Thursday, May 31, 2012
Time: 9PM EDT, 8PM CDT, 6PM PDT
This time of our history should not and cannot be forgotten as we must surely learn from our past. We encourage our youth to listen in as Robert Rubenstein awakens our minds to this part of history.