3 results - showing 1 - 3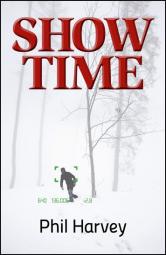 General
Phil Harvey
November 02, 2015
789
0
1
0
0
Starvation & freezing temperatures aren't as deadly as profit-hungry producers and fellow competitors in this chilling and erotic depiction of the future of reality TV.
Biographies

Antaeus Balevre
July 19, 2015
2162
0
1
0
0
True Stories About People Whose Lives Were Saved By Legally Owned Guns "Armed and Alive" contains true stories of Americans who altered the course of their lives...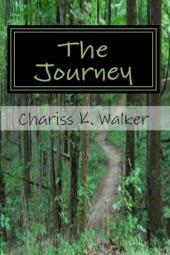 Drama

Chariss K. Walker
May 02, 2015
1351
0
1
0
0
One woman's terrifying journey to escape an abusive relationship. Katy followed Chuck, the love of her life, to his hometown in Asheville, NC—giving up everything familiar...
3 results - showing 1 - 3
Results per page: