JUST WHAT THE GREAT PHYSICIAN ORDERED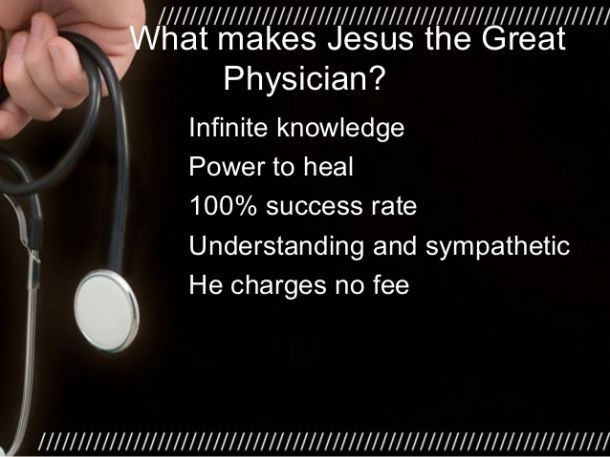 "I had been in somewhat of a spiritual slump when I was asked to review Shh...God's Trying to Tell You Something: Speak Lord, I'm Listening, the new devotional journal by Christian author Shearon Hurst. Well, it was just what the Great Physician ordered to heal me from the blues and rekindle my passion to perform God's work and will.
In a voice that is divinely inspired, Shearon writes a daily love letter from God, cites spot-on Scriptures, and then leaves room for readers to write how they can become better obedient to His word and thereby receive the blessings that were designed just for them.
Two thumbs up for this inspiring work––followed by both hands held high in praise of the Lord Jesus Christ."
- Tom Siebert, Christian Editor Connection
Are you in a spiritual slump? It's time to break free. Pick up a copy of Shh! God Is Trying To Tell You Something, and allow the words of encouragement to revive you with refreshing words from the Lord. Come, spend some time meditating with the Father, and allow Him to rekindle your peace and joy. He is waiting to talk with you. Say, speak Lord, your servant is listening, and get ready to hear what He has to say.
AVAILABLE ON
By accepting you will be accessing a service provided by a third-party external to https://authorsinfo.com/