Book Trailer for REVIVAL, erotic romance by M.K. Gilher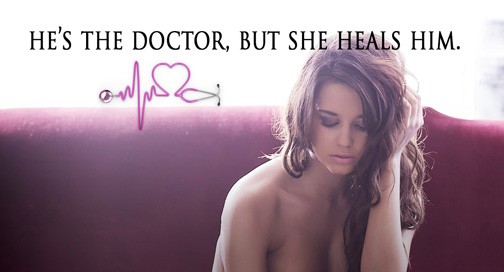 https://youtu.be/YWTWoY8Y1Jo
Check out this awesome trailer for my debut novel, REVIVAL. Thanks to Nicole Angela for making it for me. I'm speechless. It's perfect for Jacade and Ivy.
Look for this scene in the vid:
I carefully turn the knob and peek in. His hands are on the wall of the shower, his head leaning on his forearms. I instantly recognize the intimate and introspective ballad playing from his phone. "Heal" by Tom Odell.
The water runs down his back, over his firm ass, and down into the tub. For a moment, I just take him in. Purple bruises are appearing on his torso. He has those bruises because of what Viktor said to him in the cage about me. He completely lost it. Why would a man who barely knows me defend me so violently?
I tiptoe into the bathroom and peel off my clothes, dropping them on the floor. I step up close to his side. He tilts his head to the side when he feels me next to him but puts his forehead back down.
I climb behind him and am hypnotized by the eyes of the panther on his back. Omniscient eyes that own secrets begging to be revealed. I float my index finger around the head of the panther. One of the orange bursts of the panther's tongue is reddened as if it was recently tattooed. I glide my finger over the flame and he cringes at my touch.
Wrapping my arms around him from behind, I lay my cheek on his solid back. I realize this is the real Jacade. The man who is strong and fierce, but vulnerable and damaged. Confident and dominating, but generous and kind.
He takes one of my hands and interlaces our fingers across his chest. He presses my hand to his heart with every vibrating beat of the music. We hold each other for a long time, listening to the ethereal notes floating through the air.
By accepting you will be accessing a service provided by a third-party external to https://authorsinfo.com/