Author's Info Blog
Sharing the things you want the world to know around the literary industry.
Stealing Candy by Allison Hobbs - Book Review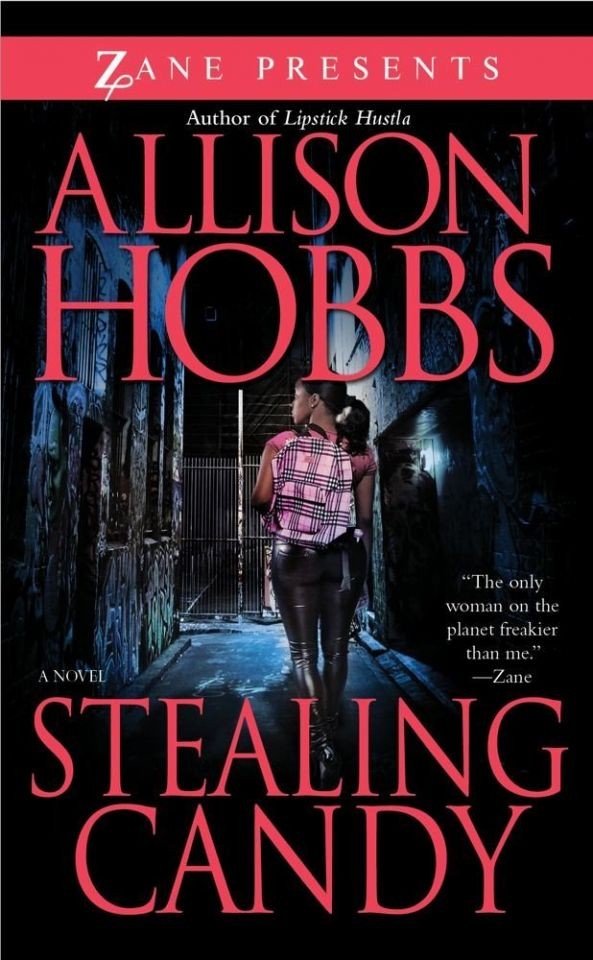 Allison Hobbs got me with this book and when I say got me, I was in shock and awe at the very first page. She took the stories of these three girls and took me through a very dreary story of what happens when you are in the wrong place at the wrong time. To me this story was very dark with hint of hope as you see Gianna's character not just be the first victim but for me the main character of this story because you saw her at her best as well as at her worst.
You meet Gianna at the start of this book trying to escape from her captor, Bullet. Side note though, I don't hate his character because he wants to snatch girls, I couldn't stand his character because of his innate stupidity. When Gianna does escape, you would think that she would find help somewhere, but it turns out that NOBODY helps her or sees the danger that she is in. When Bullet does capture her he takes her back and thus from here the story of Stealing Candy begins.
Saleema was the hint of hope in this book for me because she believed with every ounce of her being that you are not your circumstance. She runs a center called Head Up that helps teenage girls find their path in life. Due to past bills racking up she has to close it down and the girls do not take that lightly and one of her girls lands themselves in jail.
I'm not going to lie this book had me in tears from the very first pages and it had it dark pages and its good ones. Gianna was not the first one to be captured by Bullet, he ends up kidnapping two more girls who end up hurting or helping Gianna stay out of Bullet's punishments. All of these characters become connected when one of Saleema's own goes missing as well and she ends up pulling the community together to find her.
To me I felt like everyone in this book was victim of their environment and circumstance. Each girl jumped to some pretty serious conclusions that landed them where they should not have been, in Bullet's clutches. One message that the author was Stockholm's Syndrome and I feel like she hit this point exceptionally well as you see Gianna wanting to escape to mentally feeling something for her captor. One of the things that confused me in this book was the relationship between Saleema and Khalil. I understood the importance of finding yourself before you start a journey with someone. But what if that person came along to help you find yourself? I felt like Khalil would have upgraded her not brought her down. Overall, a worthy read and definitely an eye opener.
Book Details
Title: Stealing Candy (Zane Presents)
Author: Allison Hobbs
Publisher: Strebor Books
Published Date: June 24, 2010
ISBN-10: 1593092806
ISBN-13: 978-1593092801
ASIN: B003LL3LJW
Stay Informed
When you subscribe to the blog, we will send you an e-mail when there are new updates on the site so you wouldn't miss them.