Author's Info Blog
Sharing the things you want the world to know around the literary industry.
You and I Together by Melissa Toppen - Book Review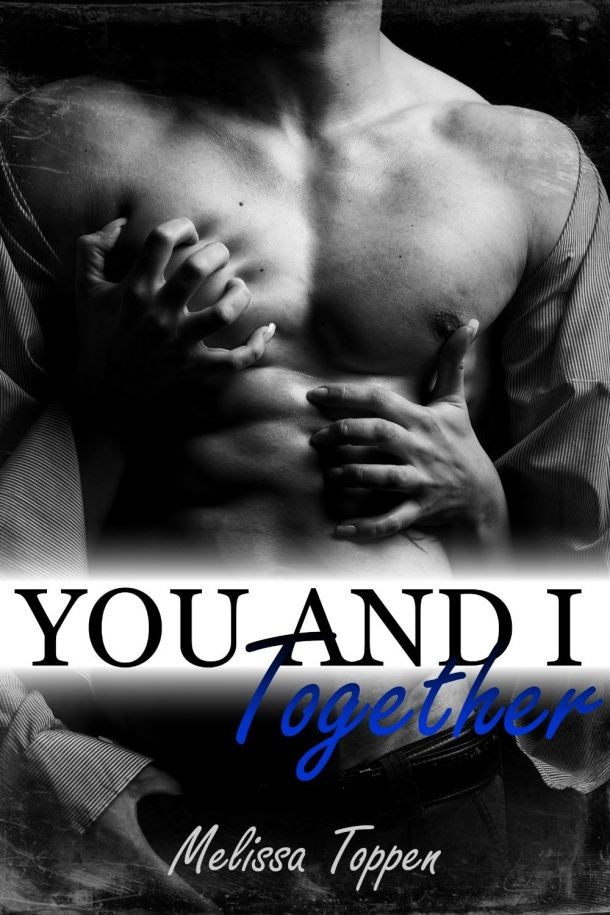 This book had a way of testing the ultimate from my favorite couple. Anna and Bentley are back and this time, we are testing this couple's resilience. If you haven't read the first book, go ahead and stop by the book listing to get you and I Alone. In You and I Together, you get to see Anna and Bentley come together as a couple. You see the joys that Bentley gives Anna on a daily basis, while also proving to Anna how much he loves her. Anna was a joy as well because you really do see her evolving into this person who does not want to live without Bentley in her life. I found this book to be an awesome sequel to the first book and found some things in this book that made me laugh, cry, and think about the work you put into building a relationship.
The one thing that became open up to us was the insight into some of the friends and family of Anna and Bentley. In Anna's world, you get to see Lo and Andrea. These two really put a spin in Anna's world and made her see that Bentley could actually be good for and that she shouldn't deny what she's feeling just because she's afraid. Bentley's world was a little hard to crack, but once you get through you are introduced to Shira and Ethan.
I had trouble trying to get know Bentley and though he had this exterior, you could kind of see the type of person he was through his sister. For both Anna and Bentley, their friend and family had of way of pushing these two together. I think they were able to see what they didn't want to and at time what they didn't want to reveal.
With the good, come the bad and when I mean bad, I am talking about the people who found a way to sneak into the story and turn lives upside down. I don't think the author meant it that way though. I thought these next character were for good at times and then for the bad. Anna ran into a man from her past and not just any old ex, but an ex who taught her to be stronger at the same time kept her fearful. Her ex found a way to berate her and push his way into her life and Anna tried to talk some sense into and keep it to herself. In the end, her weakness was asking for help. Bentley's story was a little more complex and actually the turning point for him when it came to Anna and the honesty that she was looking for in him. Madison was Bentley's ex who I though could have been seen in a better light and the only critique I have in the book. I feel that the issue of honesty in the storyline between Anna and Bentley would not have changed and I wanted to see this sensitive and more open side to Bentley. If you want to dive deeper into that button pusher for me, click on this Savvy Book Lovers to check out a video that I made on my thoughts.
This was continuance of what is starting to become my favorite story. I what Anna and Bentley brought to the table in their relationship. Each person in this book, I felt like they there was a flourish in everyone from the first book to know and would strongly suggest that everyone go out and get both of these books, but the story doesn't stop there. Not only do you get to see this couple working through the problems, you get to see them living in their moments in the next book called you and I Forever. The world that Anna and Bentley are creating is a story that will pull you in from page one.
Book Details
Title: You and I Together
Author: Melissa Toppen
Publisher: Daft Empire
Published Date: April 07, 2015
ISBN-10: 1506134955
ISBN-13: 978-1506134956
ASIN: B00T0TJ44A
Stay Informed
When you subscribe to the blog, we will send you an e-mail when there are new updates on the site so you wouldn't miss them.