Author's Info Blog
Sharing the things you want the world to know around the literary industry.
HER FINAL BREATH by Robert Dugoni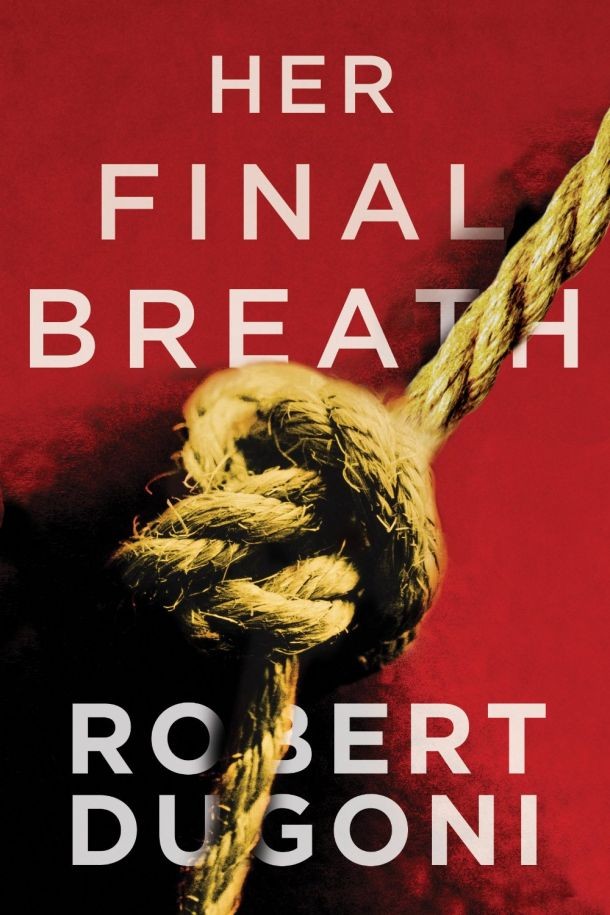 Her Final Breath by Robert Dugoni
My rating: 5 of 5 stars
I absolutely love thrillers, especially crime ones, and my favourites are serial killers, which this book was about.
The main character is Homicide detective Tracy Crosswhite, she is still reeling from the murder of her sister when she is put in charge of the team investigating the serial killer dubbed The Cowboy. Her boss did not give her the job because he is in awe of her capabilities, in fact, he and Tracy have bad blood, and he is out to see her fall on her face.
The team she is with a great, but she knows that the backlash of this case is directed at her and tries to shield her partner and the others from any fallout happening, to do this she does things on her own without them knowing.
This is one of those stories that has so many characters, so many possible suspects, so many with opportunity, that the herrings get redder and redder. I did not see the culprit coming in a million years. Great detail to police procedures which enhanced the story and did not bog it down with too much information, just a nice balance.
Tracy actually had a home life too, so we got to meet her partner, hear about her relationship and how things were progressing. Not only that we saw the softer side of her with her cat, and how she treated the cat. Her attitude was kind and caring, and not the tough, diligent homicide detective she shows at work.
Tracy is smart, she does not just accept the evidence she queries things check things and in the end she heads in a different direction. Her boss wants an arrest, but Tracie wants the right man to be arrested.
This lady is being set up by her own boss, what are the odds of her beating it, or even surviving the serial killer?
I could not put this book down, I was sorry I missed the first book in this series as this was a terrific read, and one that I will long remember as being a terrific book. Robert Dugoni has another fan now.
http://www.amazon.co.uk/dp/B00TEFTA80
Thanks to the publishers and Netgalley for allowing me to read and review this book, and I have done that with honesty.
Stay Informed
When you subscribe to the blog, we will send you an e-mail when there are new updates on the site so you wouldn't miss them.