LOVE: At what cost?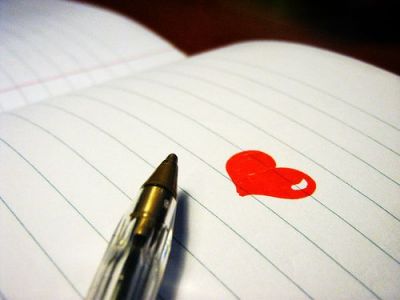 Some say that love is a four letter word. Some say that love is free and doesn't cost a thing. I say love is more than a four letter word, love is a decision but at what cost?
Love is not just a feeling because feelings have a tendency to change. Love is a decision.  You chose to love someone.
You chose to love someone even though they have hurt you because you understand the importance of forgiveness. You chose to love someone besides their imperfections because you realize that you are not perfect either. You chose to love someone when they are in the valley because you want to hold their hand during the climb to the top.
Many people are quick to say that they love someone based off of feelings but once the feelings have subside, they are nowhere to be found. Be careful how you use the four letter word.
It is the love of mother who is able to carry a child for nine months and go through excruciating pain during birth only to turn around and love that child for the rest of their life.
It is the love of a father who sees their son fall and hurt himself but doesn't run to his rescue only so that one day he can grow up to be a man who is able to stand on his own.
It is the love of God who sees your sin but loves you in spite of only in hopes of one day you can love him like he loves you, unconditionally.
Yes, love doesn't tangible cost but when you say that you love someone be sure that you have counted up the cost. Love is patient, love is kind. It does not envy, it does not boast, it is not proud. It is not rude, it is not self-seeking, it is not easily angered, it keeps no record of wrongs. Love does not delight in evil but rejoices with the truth. It always protects, always trusts, always hopes, always perseveres.
Best regards,
Ashley Lounds-Brooks
Author of 'A woman's guide of being single, satisfied and saved'
Related Posts
By accepting you will be accessing a service provided by a third-party external to https://authorsinfo.com/