Author's Info Blog
Sharing the things you want the world to know around the literary industry.

  The author of this book has written his memories to the best of his recollection from birth until the present-including the events relating to Woodstock 1969 A Review The Pied Piper of Woodstock BY PATRICK WITT GUEST COLUMNIST Friday, October 30, 2009 Most people have never heard of Artie Kornfeld. But without a doubt, they've experienced the impact he's had on music in one way or another. They've heard songs that he wrote played on the radio, listened to bands that he's produced or promoted, and certainly know of his most memorable creation — Woodstock. Artie Kornfeld's new book, "The Pied Piper of Woodstock", is a detailed account of how he created the greatest concert of all time. But rather than a mere recollection of events, Kornfeld delves deeper into the circumstances that led to Woodstock's conception — both in his own life and in America during the 1960s. From his...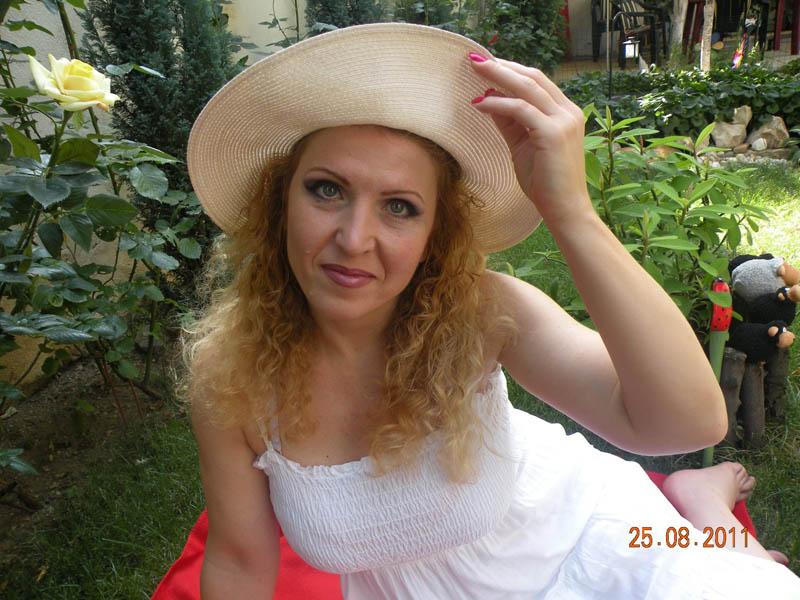 Excerpt from the upcoming Romanian Rhapsody © 2011 by Oana. This is a book about my sister and me growing up in the midst of oppression and censorship. Freedom Bucharest, 1979      I was older, and my presence was probably easier to tolerate than that of my sister. My father would sometimes take me to his office with him, which was also a way of separating me from Sorana, since our exuberant and noisy duo gave my mother and my grandmother severe migraines.      Dad would stop at the taverns to have a drink with his co-workers or friends on his way back home, and I would sit there with them sipping my juice, and making mental notes of the tavern. It was during these afternoons there, that the ten-year-old in me realized that men were very different from us women.      I was fascinated by men. They smelled different. They moved...