3 results - showing 1 - 3
This Halloween treat recipe book solves that problem! With recipes that not only a...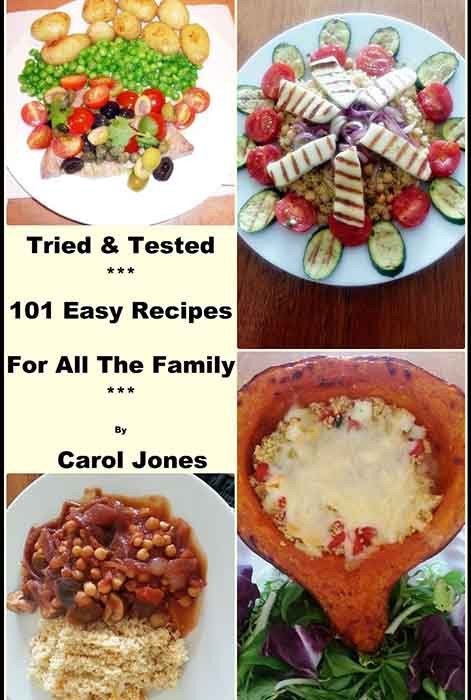 Not sure what to cook today? Tired of the same old meals? Take a look at Tried &am...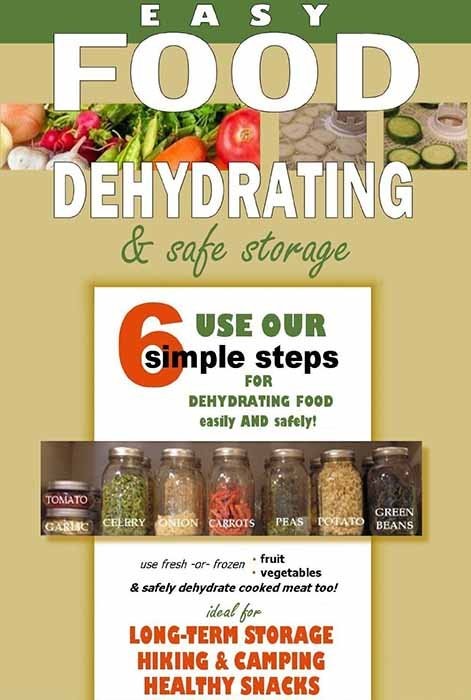 Stop throwing away spoiled fruits and veggies - dehydrate them instead and serve u...
3 results - showing 1 - 3
Results per page: