Gary Graves
Updated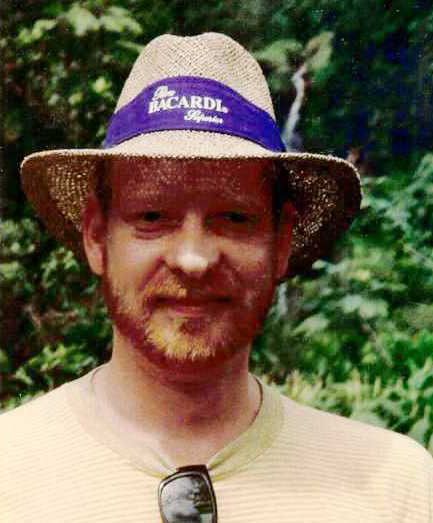 Originally, writing a book was not the intent. Then it became necessary to see if it was accomplishable. Eventually, it became a tool to show the spawn (affectingly referring to the kids, included in book 3, as the locus, because they seldom leave any food behind) that anything can be accomplished if one has a passion and sets their minds to it.

Writing is passionate, it is draining, and it is a lot of work. It is also one of the surest ways of self-exploration. Reaching above and beyond is always a challenge. Success, most often, can be measured in many different ways. However, with most things in life, those having any real meaning, some simply must be earned.
G.E.Graves, a natural storyteller, was born, raised, and lives in Minnesota. Having traveled most of the United States, parts of Canada, Europe, Asia, Central America, and the Caribbean, he has gathered experiences along the way that have been woven into stories for all ages.
Reading has always been a great joy. It continues to be so to this day. Writing now fills most of my time. Honestly, as a reader, I would never have guessed all that goes into the craft of writing. Had I known before hand, I may not have done so. However, as with most things, once I have begun, I tend to stick with it like a bulldog.

Even so, I am still known to sneak away and lose myself in some newly discovered book or an old favorite. Books can be friends, they can capture ones imagination in a way nothing else can. It is nice to go on a vacation, a book brings together another place, another world, and possibly through this an un-expectant experience. There are many things in life that one must experience firsthand to understand. There is no replacing actual participation. However, with thoughts carefully expressed through words, we may learn through the experiences of another. This, in my opinion, is what writing is about, not to replace life and living, but to enhance it.
User reviews
There are no user reviews for this listing.