PJ Parker
Updated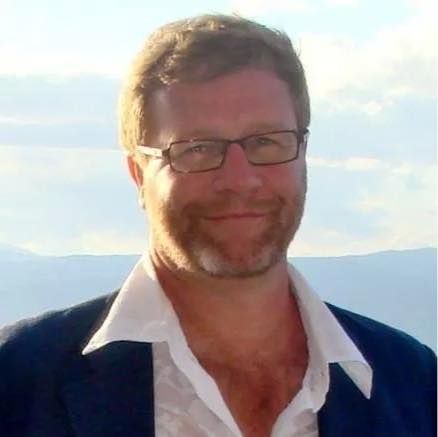 P.J. Parker was born and raised in rural Australia. With a bachelor of science in architecture from the University of New South Wales, he has traveled and lived extensively around the world, focusing on cultures of historic interest and buildings of architectural significance before transitioning into a career as a fraud analyst and programmer with a leading international financial institution. An avid reader and researcher, P.J. undertakes his writing with a passionate and exacting attention to detail.

Author of Popular Historic Fiction: "Fire on the Water: A Companion to Mary Shelley's Frankenstein" and "AMERICA: Túwaqachi"
User reviews
There are no user reviews for this listing.