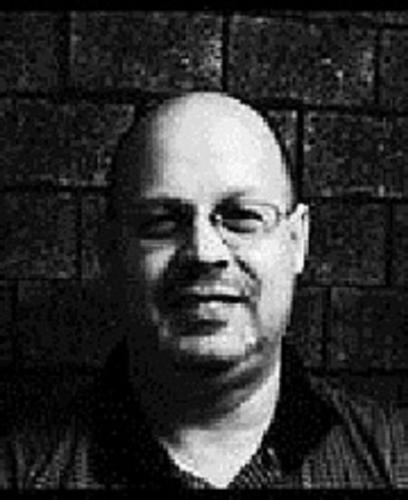 William Schylor Chadwick
Updated
Contact
Email:
This email address is being protected from spambots. You need JavaScript enabled to view it.
I am the author of four novels; The Rabbitry, Tommy, Rain, and Driftwood. I grew up in northern Arkansas, steeped in the salty-sweet brine of dark Ozark folklore combined with Bible Belt Christian doctrine. I now live in the Hot Springs area with my wife (Rose), our dog (Bella), and a small green lizard that has taken up residence in our home whom we have not named yet. "Growing up in rural northern Arkansas, I loved Ozark folklore...the darker, the better.

My grandmother, Ola Chadwick, used to tell the simplest, yet somehow the most haunting stories when I was a child. I would listen to her tell of "haints" and "spooks" until I couldn't sleep at night without a light on.

Grandma Ola was also a very religious woman, and a devout Christian who loved God and the Holy Bible with all her heart. She had a Scripture for every occasion...most often for correction of my wayward habits.

My mother must be credited with spawning creativity in me from an early age. She was and still is very talented in arts and crafts, and always willing to teach whatever craft she was currently mastering. My hand, however, was constantly drawn to the pen and open canvas of a blank page.

I also have a fondness for ancient horror movies...the classics...the black and whites. My personal favorites were the Creature from the Black Lagoon movies, but I liked anything with a good scare in it. Dracula, Frankenstein, the Werewolf, the Mummy (all of an age gone by where the screen still had enough class to leave most of the details to the imagination) still fuel some of my greatest fears today.

Yet, I have discovered something much more frightening...the neighbors that you think you know...the friends and family that have their secrets...perhaps even man's best friend that lovingly licks your hand in warm greeting every day, until one morning there is just something rather tasty slipping quietly from your pores.

Then perhaps...just perhaps...there really are those things that intrude upon our world from time to time that simply were never meant to be?"

User reviews
There are no user reviews for this listing.