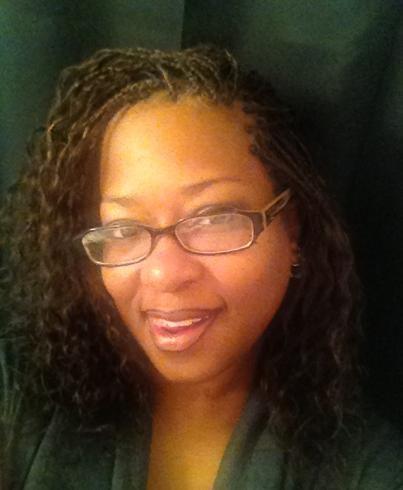 J.S. Danielle
Updated
Contact
Email:
This email address is being protected from spambots. You need JavaScript enabled to view it.
J.S. Danielle has accomplished several poetry publications. She authored her first self-published novel, His Perfect One, which was released this past spring. Ms. Danielle will be continuing her journey in writing with several books to complete the Mahaghany Mixed Novels series.

J.S. Danielle lives in Miami, Florida, with her two daughters and miniature schnauzer, Smooches.
User reviews
There are no user reviews for this listing.