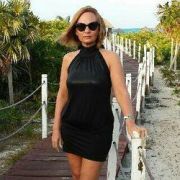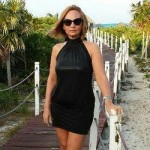 Location
Address:
153 Shadow Wood Crt
Waterloo
N2K 3W4
Canada
Contact
Email:
This email address is being protected from spambots. You need JavaScript enabled to view it.
Chrissy Snyder writes New Adult/Erotic Romance. She loves tattooed bad boys and misunderstood women with happy ever afters. She divides her time between writing and reading when not loving on her very jealous furbaby, Mylo. If she isn't writing about heartache or second chances, then she is managing her busy household with her very supportive hubby and two teens.

She dreams of travelling to Europe, Costa Rica and Hawaii
User reviews
There are no user reviews for this listing.