The Salty Side of Love
Hot

Mz Robinson
Updated
June 17, 2015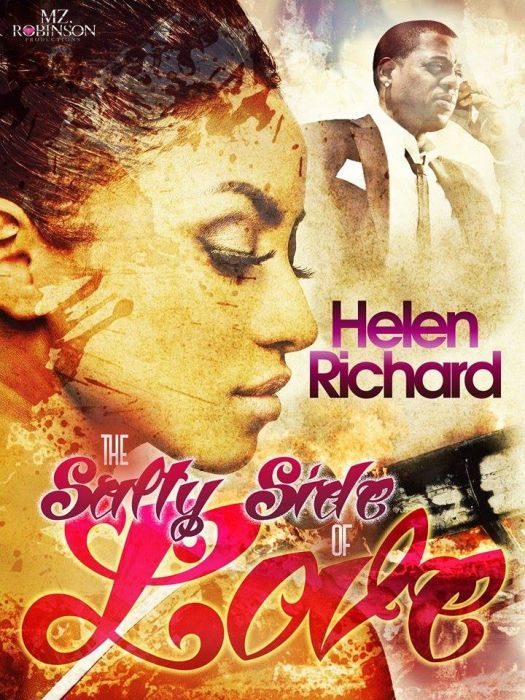 After catching her fiancé in bed with another woman, Pepper made a vow to never give her heart to another man. She kept that vow by pouring her heart into her education and starting her own business. Now two years later, her business is booming and she's celebrating her success. Pepper is focused on two things and two things only; making more money and expanding her empire. That's until she meets Derrick.
Derrick is a sexy-chocolate man who has a way with words and the ladies. He takes one look at Pepper and makes it his mission to make her his lady. Derrick sweeps Pepper off her feet and shows her love like she's never known love before. But Derrick has a few secrets and those secrets could destroy not only their relationship, but the very thing he treasures the most: Pepper's heart.

For two years Derrick keeps Pepper happy while keeping his dirty little secrets hidden. But time has a way of revealing the truth and soon Derrick finds his lies catching up with him. How far will he go to love Pepper and protect their relationship? How will he react when he discovers Pepper has a secret of her own? Follow these two lovers on a journey of pain, love and deception; and find out who will be left standing when they discover: the salty side of love.
User reviews
There are no user reviews for this listing.