Monique C Humphries
Updated
March 25, 2015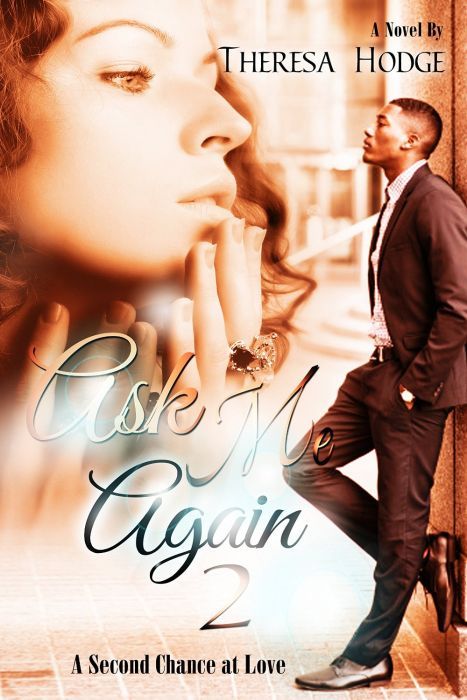 Past hurts and betrayal have been set aside. Forgiveness has opened the door to a second chance at love for Drake and Alyssa Peterson. Their bond of matrimony is made stronger with the birth of their son, Drayden. But, when Alyssa takes the first look into her son's eyes, she knows that Drake is not the father. Weston Kingsly lost the better part of him when his wife, Denise, died of breast cancer. He is left to pour his heart into his beautiful twin daughters. Until sponky and fiery Bernadette Terry shows him that love can be found in the most uncommon places.


Will they be able to hold on to a second chance at love?

Editor review
Good Sequel..Pretty Fast Read
Just to clear the air, you have to read the first book before you can even understand what is going on is this second book. Alyssa and Drake, still more in love that ever and with a little bundle in tow, but not everything is what is seems. You also meet the best friends of these characters who you met in the first book in this series. This book is so steamy, I mean I thought I had read all there is when it came to the love Drake showed on Alyssa, but I was pretty wrong. Get ready to experience the old school loved mixed with a bit of new as you start to see other relationships form.

One person that threw me for a loop was David. After all the evidence was poured out and even Autumn tried to show him the obvious, he seriously surprised me. I liked how the author had me thinking that David was just going to go for the jugular, which he did. He just tamed himself a bit. This book wasn't too dramatic or filled with action packed scenes. It was just a love story that warmed my heart and made me feel all tingly and praying that I find a love like that.
User reviews
There are no user reviews for this listing.