Nanette Buchanan
Updated
April 02, 2015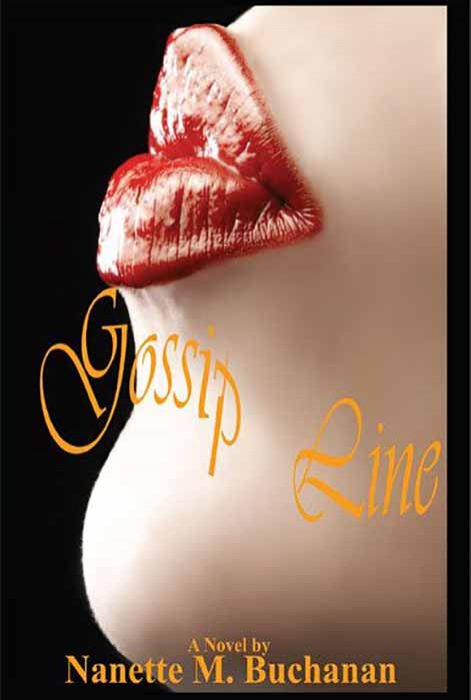 Book Details
Published Date:
January 18, 2011
Returnable:
This item is Not Returnable
Contact
Email:
This email address is being protected from spambots. You need JavaScript enabled to view it.
How often do we listen to the radio and wonder why the media perpetuates the gossip, rumor and drama? Ratings strive on the negative and drama that is lived daily. Television shows want the reality, radio shows want the audience to chime in and bury those who have fell victim to the perils of life. Imagine a desire to change the tone, change the point of view, make a positive change. Imagine hosting a prime time show that would quell the gossip, rumors and drama? Imagine a host giving answers and advice to the victims of abuse, cheating husbands, sexual indiscretions and more. Every call would push the show above the competitors........until the calls are about you. Melinda wells has a caller destroying her character as the ratings climb. A new beginning is what Melinda Wells was seeking when she left her home in Mobile, Alabama. As a journalist, her dream of writing for a large newspaper would never become a reality having the experience the Mobile Register offered. Melinda embraced the thought of moving to New York, landing her job as a journalist in Manhattan, and her new love interest Jerome Belmont, despite her father and grandmother's warnings. Melinda's rise in journalism took a back seat to her growing interest in talk radio. When her southern charms secured an opportunity to host her own show in her boyfriend's hometown of Pittsburgh, Pennsylvania, Melinda knew her dreams were becoming a reality. The new "Radio Diva's" dream came with a price. Her new lifestyle became more than what Melinda expected. After climbing the ladder of what the industry labeled as well deserved success it all was falling apart. Gossip Line, the radio talk show that named her as the number host on the Pennsylvania airwaves, was threatening to ruin her dreams. Her family background that she knew little about, and her fairy tale love life was being aired on the radio one piece at a time. Melinda needed to find the caller who knew more about her than she seemed to know about herself. However, revealing the caller's identity could be fatal to more than the show.
User reviews
There are no user reviews for this listing.