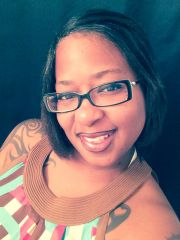 Perfected: A Mahaghany Mixed Novel
Book Details
E-Book ISBN:
9781490762807
Published Date:
July 31, 2015
Original Title:
Perfected: A Mahaghany Mixed Novel
Returnable:
This item is Not Returnable
Contact
Email:
This email address is being protected from spambots. You need JavaScript enabled to view it.
In His Perfect One, we found an antisocial Devin and socially inept Aria brought together by fate. Now it's up to them to keep their relationship free from drama, deceit, and demise. Armand, on the other hand, has other ideas. He's not done, and now that he knows Aria exists, he won't stop at anything to right Diahna's wrong. Secrets are exposed, lies are uncovered, and the unknown comes to light in this the second installment of the Mahaghany Mixed Novel, Book Two of the His One Series.
User reviews
There are no user reviews for this listing.