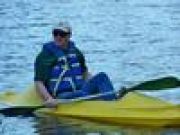 Orbbelgguren Series: Book VI Qu'ellar Elggat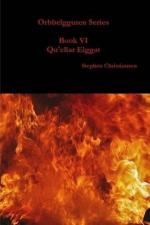 Book Details
E-Book ISBN:
9781312058071
Published Date:
February 27, 2014
Original Title:
Orbbelgguren Series: Book VI Qu'ellar Elggat
Returnable:
This item is Not Returnable
Contact
Email:
This email address is being protected from spambots. You need JavaScript enabled to view it.
Isilme, Charnag, and Drekkn expand their household and their influence. However, they find that they have been playing up to the plans that they were set up to do from the very start. When everything starts to fall apart they find depth of characer and allies that they didn't realize they had.
Matron Mother Elg'caress Barrindar finds her opportunity to advance her house and rule over all of Malzebowan. She is willing to risk everying and kill anyone that stands in her way.

As the world starts to change and the great war looms in a not to distant future, Gorag makes his move and expands his territory. He has made it clear that nothing and no one will stand in his way of becoming a god. But Gorag isn't the only one striving for their immortality.

This book continues the epic adventures of the Orbbelgguren series
User reviews
There are no user reviews for this listing.