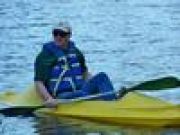 Orbbelgguren Series: Book VII Qu'ellar B'Nossta
Hot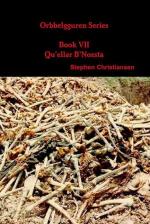 Book Details
E-Book ISBN:
9781304907240
Published Date:
June 15, 2014
Original Title:
Orbbelgguren Series: Book VII Qu'ellar B'Nossta
Returnable:
This item is Not Returnable
Contact
Email:
This email address is being protected from spambots. You need JavaScript enabled to view it.
Tizzin and Jhanyl, a set dark elf twins, find themselves pitted against each other from one plot after another and yet the only allies they have are each other. Their only hope of survival is to trust each other.

Veldriss becomes involved with a secret sect of assassins and believes that she may have a bright future with them, until she gets blamed for an assassination she didn't do.
Akor Fryn's position of weapons master is threatened by assassination attempts and manipulation. Finally, his fate is thrown in with some unlikely individuals and everything goes from bad to worse. Now they must run for their lives through the wilds of the underworld.

Istobarra, Maldev, Isilme, and Charnag exchange stories and find that their company grows. Each member adds to their ever growing set of clues about their ever changing world.
User reviews
There are no user reviews for this listing.