Sapphire: The Shielded Realms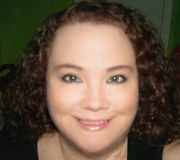 Sapphire: The Shielded Realms
Hot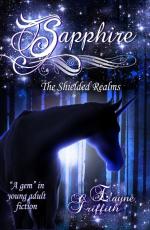 Book Details
Published Date:
November 12, 2014
Returnable:
This item is Not Returnable
Contact
Email:
This email address is being protected from spambots. You need JavaScript enabled to view it.
"There was a flash of light, the ground quaked, and suddenly a large silhouetted shape lifted itself from swirling white flames." Shawna's ordinary life is forever changed when monstrous creatures come scratching at her door, and a black unicorn mysteriously comes to her aid. She then finds herself at the mercy of a sassy old witch, a quirky fairy who's allergic to her own fairy dust, and a world of magic and nightmares. A world, she discovers, that is not only her own, but is unraveling from an ancient curse. The truth of its origins, and of the shattered sapphires, will take Shawna and her companions on a fantastical adventure through the hidden secrets of the shielded realms. ~ When there is darkness in our lives, and the path is not always clear, all we need to do is believe. ~
User reviews
There are no user reviews for this listing.