Franki deMerle
Updated
August 22, 2022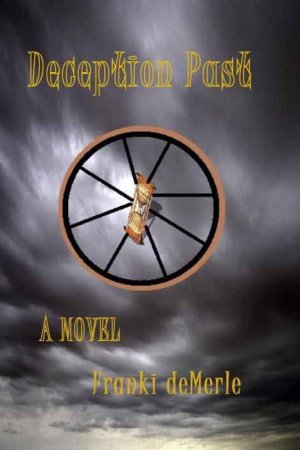 Book Details
Setting:
Massachusetts, London, France; Memphis, Tennessee; Alabama, Florida, New Or
Published Date:
January 30, 2013
Deception Past is a story of past life identity theft, murder, and blackmail set in the Deep South of the United States during early manned space flight and the Civil Rights Movement. It involves prior lives in Europe during World War II and as American poet Emily Dickinson. Deception Past is a reincarnation novel told through the symbolism of tarot cards. The main character, Sand, remembers as a young child having lived before, but reincarnation is in conflict with the beliefs of her family and friends. Born near the end of 1953, she grows up in Alabama to become a journalist, all the while trying to solve the mysteries of her memories, her dreams, a blackmail package, the murder of a family member, and the disappearance of a neighbor.
User reviews
There are no user reviews for this listing.