The Divine Spark (Polarity Breach Book 1)
Hot

Frankie Stevens
Updated
August 22, 2022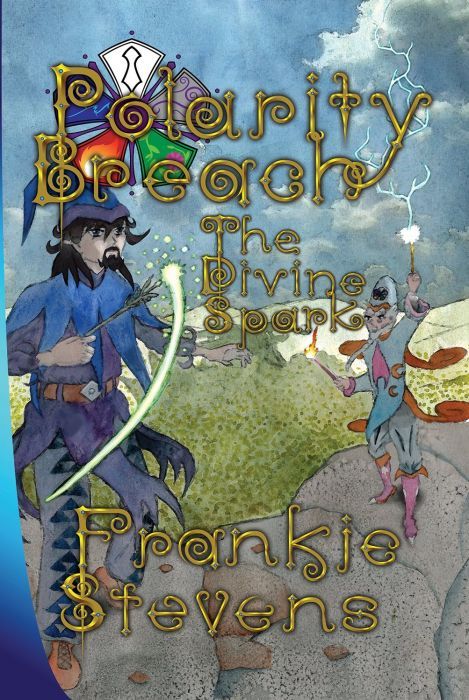 Book Details
Published Date:
December 05, 2014
Returnable:
This item is Not Returnable
After a tragic event, Prince Ablias went from being the last born prince to being the crown prince of the wizards. As he is on the cusp of manhood, he is still deciding which type of magic to pursue for his studies. As he does this, he meets and befriends a tribal girl who shares his interest in plants and makes his life a little sweeter. Meanwhile, the man who massacred most of Ablias' family has triplet nephews who each have unique ways of finishing what their uncle has started. Once his friend's tribe becomes threatened by one of the brothers' plans, Ablias must decide how to use his magic in order to save both the tribe and the royal family.
User reviews
There are no user reviews for this listing.