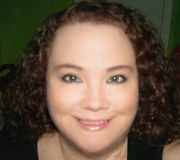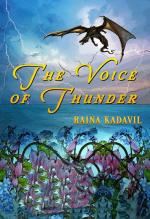 Publisher
Book Details
Published Date:
August 05, 2015
Returnable:
This item is Not Returnable
Contact
Email:
This email address is being protected from spambots. You need JavaScript enabled to view it.
Fiery-haired, witch-eyed Zaara Theroux has all but resigned herself to the dull life of an Asterian princess when her engagement is suddenly interrupted by the elusive Jay Sattler, who has an irresistible proposition for her: he'll show her the world – the good, the bad, the beautiful – and free her from her royal captivity, if she promises to open her mind. Suddenly, Zaara's quiet, boring life is shattered and she is thrown into a world where not everything is as it seems: where dragons soar and breathe fire; where people like her are gifted with affinities for water, fire, earth, or air; where a rebellion is rising, seeking a justice that involves destroying her perfect world and everything she has been raised with…including the love of her life. As Zaara joins the rebellion, she learns more than she had intended about the strange and tangled history of the world she lives in and the role she herself has to play, as keeper of the rare fifth element, in preserving that balance between order and chaos in the mythical land of Asteira.
User reviews
There are no user reviews for this listing.