DL Havlin
Updated
March 16, 2015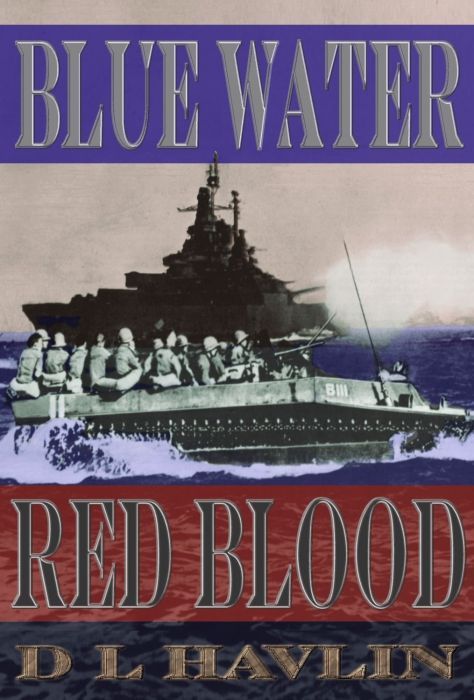 Book Details
Published Date:
November 01, 2013
Returnable:
This item is Returnable
Contact
Email:
This email address is being protected from spambots. You need JavaScript enabled to view it.
How did the 1928 Okeechobee hurricane, the Brooklyn Bridge, and a Christmas cocktail party help win WW II? DL Havlin's novel, Blue Water, Red Blood, answers the question and relates the story of two Americans, Holland Smith and Don Roebling, who were instrumental in winning the World War II island battles in the Pacific.
A novel that features more history than fiction, Smith develops the tactics used to defeat the Japanese and Roebling develops the amphibious tractor that makes Smith's plans a reality. The machine was developed and manufactured in Florida and made war's most dangerous event, frontal assault against a fortified beach, possible. Blue Water, Red Blood follows thriller, A Place No One Should Go and Civil War novel The Cross on Cotton Creek as the 3rd Double Edge Press publication of a DL Havlin book in the last 24 months. Blue Water, Red Blood is available through book stores including Barnes & Nobles and through Internet sources such as Amazon.
User reviews
There are no user reviews for this listing.