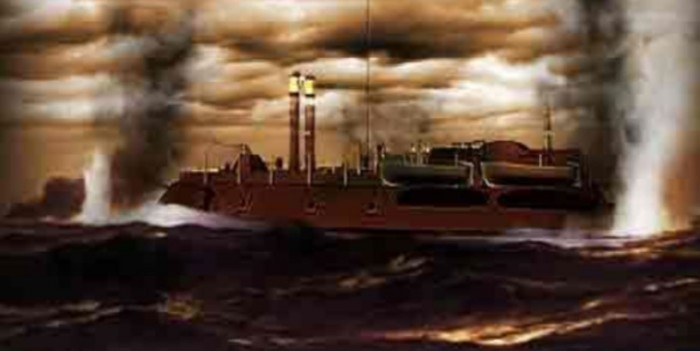 Richard Turner
Updated
July 04, 2015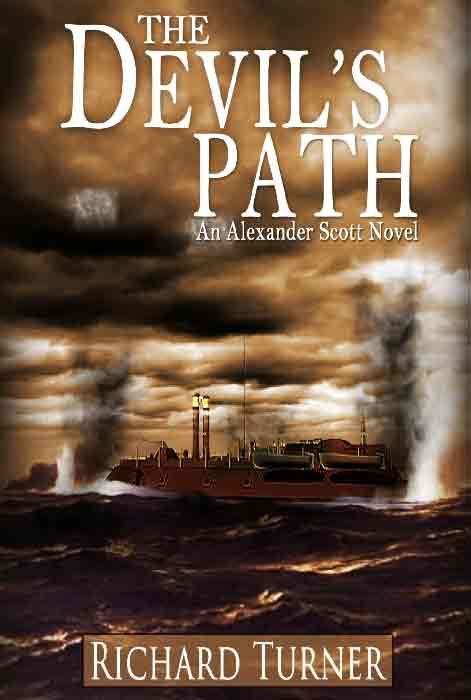 Book Details
Published Date:
July 01, 2013
Pulled into a deadly world of espionage, Lieutenant Colonel Alexander Scott soon discovers that he has entered a struggle against murderous and implacable foes, who will stop at nothing to get what they want. At the request of President Lincoln, Scott must do everything in his power to find a missing southern professor before it is too late.

From Washington DC, to Britain, to France, to Turkey and beyond, Lieutenant Colonel Alexander Scott races to keep one-step ahead of a merciless secret organization that operates in the shadows.
Take a journey back in time to 1864. A world on the brink of change. A time when you had to rely on your wits, your instincts and sometimes your fists to stay alive.
User reviews
There are no user reviews for this listing.