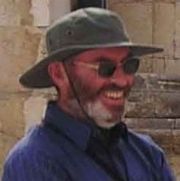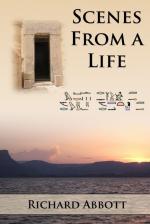 Book Details
E-Book ISBN:
9780954553579
Published Date:
January 03, 2014
Returnable:
This item is Not Returnable
Contact
Email:
This email address is being protected from spambots. You need JavaScript enabled to view it.
What journey would you make to encounter the meaning of a dream? Makty-Rasut is a scribe in New Kingdom Egypt, fashioning tombs for the elite. He lives a comfortable but restless life, moving every few years further upstream along the river Nile. He is content to exercise his talent without examining his origins. Then a series of vivid dreams, interpreted with the help of a senior priest, disrupts this pattern. To solve the riddle, he must go on a journey that will take him outside the Beloved Land and away from the life that he knows. His travels take him into the neighbouring province of Canaan, to a hill-country village called Kephrath, and to a way of life he has never considered.
User reviews
There are no user reviews for this listing.