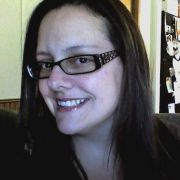 Book Details
Published Date:
October 31, 2014
Original Title:
Blood Moon
Returnable:
This item is Not Returnable
Contact
Email:
This email address is being protected from spambots. You need JavaScript enabled to view it.
In book one, Blood Moon Werewolf witches Conri Olcan and Saoirse MacKay are on the hunt for the bones of the original Alpha of the Blood Moon Pack, Panteon. Cronus, the leader of the Vampire Coven will stop at nothing to prevent that from happening. Will Conri and Saoirse survive? Will Cronus succeed in stopping them? Who will be caught in the cross hairs of this war? Follow this thrilling tale and enter the Variant World.
User reviews
There are no user reviews for this listing.