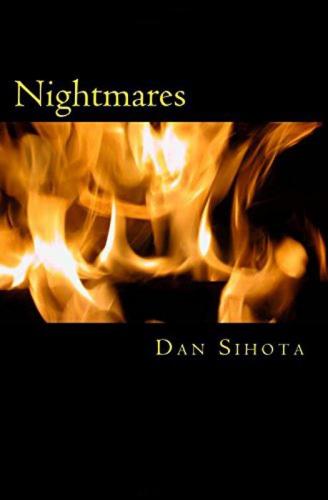 Dan Sihota
Updated
August 22, 2022
Book Details
Published Date:
July 30, 2015
Original Title:
Nightmares
Returnable:
This item is Not Returnable
A collection of stories which chill the senses with tales of vivid imagery. Prepare to be drawn into worlds of dark innermost secrets, bleak violence, and ancient lore.
User reviews
There are no user reviews for this listing.