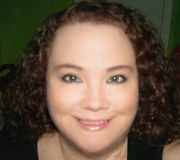 Through the Plaguelands
Hot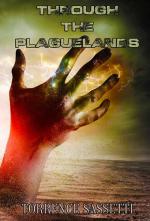 Book Details
Published Date:
November 30, 2014
Original Title:
Through the Plaguelands
Returnable:
This item is Not Returnable
When a mysterious illness is unleashed in their town, Robert and his friends are forced to fight off hordes of undead, monsters, and the powerful , supernatural Plague leaders, the Alphas, to escape their forever changed hometown, now known only as the Plagueland. What starts out as a series of mysterious disappearances and random animal attacks quickly leads to something more sinister. Robert's understanding of his world changes when he encounters his first zombies during the initial outbreak, which leads to the city being overrun with the undead. During the outbreak, Robert is injected, by the woman responsible for the outbreak with a mysterious serum, which gives him mysterious supernatural abilities. As the infection progresses Robert finds the town further twisted by the illness known as the Plague and to make matters worse, a strong new breed of Plague creatures have emerged known as the Alphas, powerful infected retain their intelligence and gained supernatural abilities. They claim territories in the city, (Industrial Complex, Fireland, Frostland, and Electric Fields) where they rule supreme. Robert must fight the four Alphas as well as Cortez before the city's final sterilization against the Plague.
User reviews
There are no user reviews for this listing.