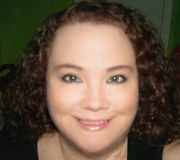 White Walls and Straitjackets
Hot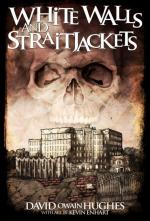 Book Details
Published Date:
May 30, 2015
Original Title:
White Walls and Straitjackets
Returnable:
This item is Not Returnable
Age Group:
Mature Readers Only
Contact
Email:
This email address is being protected from spambots. You need JavaScript enabled to view it.
A collection of short horror stories, fused together by madness and terror… Meet Crystal and Harry – lovers who work in the entertainment business: after murdering three critics for poor reviews, they decide to skip town and head for the coastline. Once there, they know things will be fine – it'll be a chance to start fresh. A new beginning. But, before they head to the seaside, Crystal must first visit her sister at a mental hospital – after all, it's Crystal's fault her sibling is there… As they start their journey, Harry discovers a book in the van's glove compartment – White Walls & Straitjackets. The author in unknown, but whoever he is, he seems to know a lot about the deadly duo and other nutjobs who inhabit the Rhondda Valleys, south Wales. As lives and stories collide, Crystal and Harry soon discover escaping the Valleys won't be as easy as they think. Especially with another serial killer hot on their heels…
User reviews
There are no user reviews for this listing.