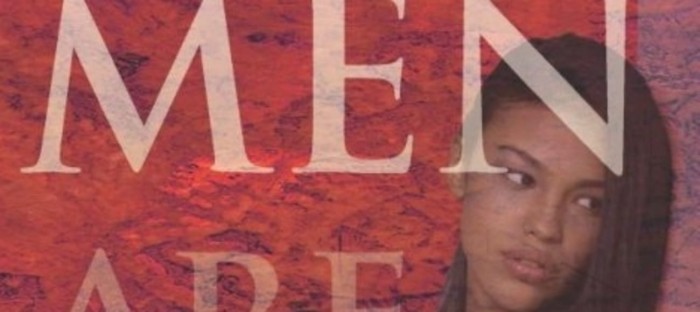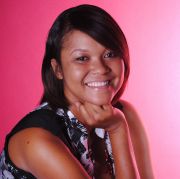 Men Are Not The Problem
Hot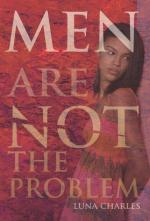 Book Details
Published Date:
October 01, 2010
Returnable:
This item is Not Returnable
Contact
Email:
This email address is being protected from spambots. You need JavaScript enabled to view it.
Selene opens the door to her apartment and her heart melts. It was only two months prior that Michael dumped her, leaving her in Miami to return to his hometown of Sarasota, presumably to make something more of himself. It had been painful for her to let go, but at the end it was for the best. He had been a selfish and inconsiderate lover, escorting her around his white world as if she was his black Haitian Barbie. Selene had taken charge of her life and overcame emotional and physical abuse, as well as the biased opinions of others regarding immigrants since coming to the US. Yet somehow still in love with this spoiled bad boy, she packs her bags and leaves with him, telling herself that love is worth the risk. However, when an unexpected pregnancy and job loss turns her love sick world upside down, it is then that Michael's true callous and cold heart is revealed. Struggling with the demons of her past and now the misfortunes of her present, Selene realizes Men Are Not the Problem. Men Are Not the Problem knows no boundaries as this uplifting tale drives you from tear jerking moments to candid real life hilarity. Painfully blunt and remarkably inspiring Men Are Not the Problem will leave you knowing what real love is and should be.
User reviews
3

reviews

Story Development

4.8 (3)

Character Development

4.8 (3)

Punctuation, Grammar

4.0 (3)
Character Development
5.0
Men are not the problem by Author Luna Charles, is a very interesting book. The book is a inspiration for every women who have been abused by men for the power of love. Love is a emotional word that many people struggle with. The book is based on a love story about a haitain girl name Selena who met her boyfriend Michael whom she taught was very good looking and nice. But at the end, he physically abused her. I recommend this book for women searching that true love is not meant to be painful . I like the author last quoted, she mentioned "After all, no one can be happy in a relationship when only one person is getting their way, "
Pros & Cons
Pros
this book is a very good book for every women to have.
Character Development
4.5
You cannot stop reading, makes you want to know what happens next. Everyone can relate...especially it's gossip or a great conversation. I do recommend better yet read the book and tell me what you think. Lets talk...
Pros & Cons
Pros
This is a unique story of a roller coaster ride of life. You can relate with a character or know someone that's going through a similar situation. Individual in the age between 16 – 30 years old, are always trying to understand and self-identify who they are and/or what they want to be in life.
Cons
Transition and grammar issues
Men certainly are not the problem!
Character Development
5.0
I learned so much from this novel. I recommend it to all women, and even men who just want a great story to read. Loved it!
Pros & Cons
Pros
This story envelopes you right from the start. The development of the main character Selene is masterfully done, creating a strong connection between her and the reader. I cried with Selene during her moments of sorrow and rejoiced with her during her moments of joy. Women everywhere would be doing a great service to themselves with the purchase of this book because of the lessons taught and wisdom revealed. This story took me on an emotional roller coaster I will not soon forget.
Cons
Some minor misspellings here and there.