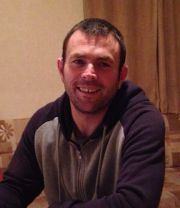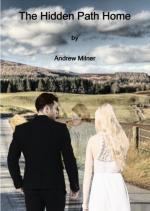 Book Details
Published Date:
January 17, 2014
Returnable:
This item is Not Returnable
Pete had returned from what he called a trip away, that not many people ever come back from, and had formed himself a new life. At work he meets Sam, the most beautiful woman he has seen, since his ex girlfriend Kate was in his life, and they fall in love. However, it's not long before Pete starts to have similar dreams to the ones that haunted Kate and right up until the wedding day she is in the background reminding Pete that she is there. As Pete walks through the doors of the room where the marriage is to be, nothing prepares him for the sight that awaits him. His trauma is only just beginning and ultimately he realises, that by putting pieces together in his mind, he has to choose which direction his future will take.
User reviews
There are no user reviews for this listing.