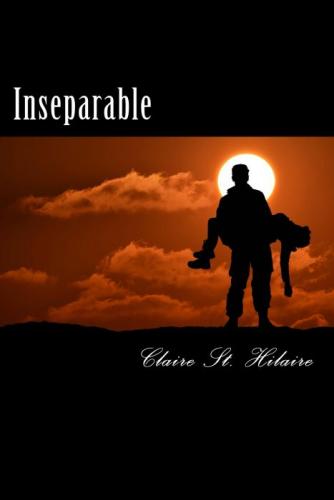 Claire Michelle St. Hilaire
Updated
October 24, 2015
Book Details
Setting:
Kurdistan, Iraq/ Washington, USA
Published Date:
June 17, 2015
Returnable:
This item is Not Returnable
Contact
Email:
This email address is being protected from spambots. You need JavaScript enabled to view it.
In a world where nightmares are real, and love may not be enough to save a life, this is a story of commitment, fear, conflict, and heroism. Follow a US Soldier lost in a coma, living his own nightmare of deployment, and trying to find his way home. While desperately fighting his family to keep him on life-support, will his fiance be able to influence his dreams and guide him home before he becomes trapped in this war forever?
User reviews
There are no user reviews for this listing.