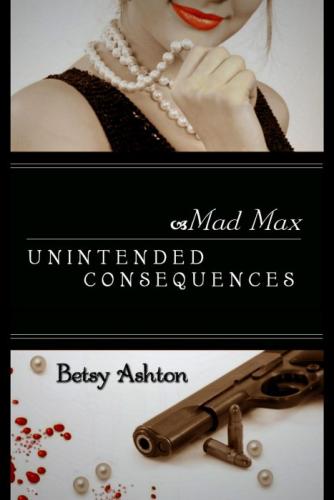 Mad Max: Unintended Consequences
Hot
Book Details
Published Date:
January 13, 212
Returnable:
This item is Returnable
Contact
Email:
This email address is being protected from spambots. You need JavaScript enabled to view it.
Mad Max Davies lives a privileged life in Manhattan when her only daughter is seriously injured in an auto accident. She rushes to Richmond, Virginia, to care for her daughter and her two grandchildren, including the paranormally gifted twelve-year-old, Emilie. When her mother's behavior deteriorates, Emilie uses her special gift to feel the thoughts of others, and acts as an early warning system . When her daughter is murdered, Mad Max and her grandchildren set out to solve the crime and bring the killer to justice.
User reviews
There are no user reviews for this listing.