Heels of Love (G Street Chronicles Presents)
Hot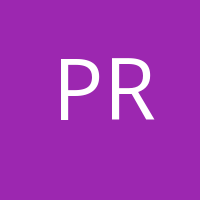 Phoenix Rayne
Updated
August 22, 2022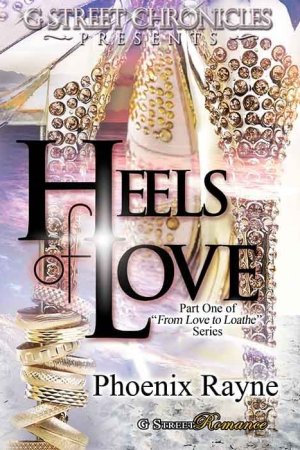 Heels of Love (G Street Chronicles Presents)
Book Details
Published Date:
September 26, 2013
Original Title:
From Love to Loathe Series
When Cricket Hooper moves to Seattle she only has a couple of goals—find a job and an apartment near her friend Chelle, and basically to live a quiet, normal life. However, it Isn't long before life becomes far from normal. When a mysterious man helps get her car out of the mud after she makes a wrong turn, she finds herself in his thrall. He wines and dines her, quite literally, and before Cricket can stop it, things are steamy and serious…very serious. Cricket is thrown aback when Jyme turns out to be more than a simple fisherman, but then she Isn't telling all of her story either.
User reviews
There are no user reviews for this listing.