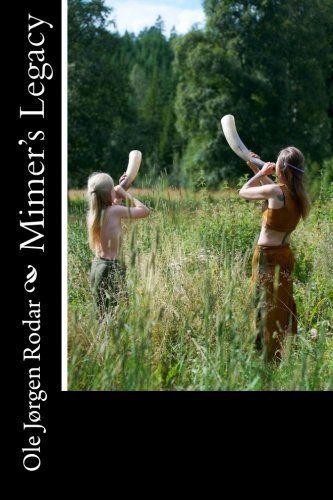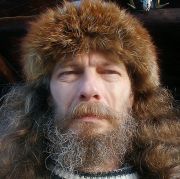 Book Details
Published Date:
May 13, 2015
Original Title:
Mimer's Legacy
Returnable:
This item is Not Returnable
Contact
Email:
This email address is being protected from spambots. You need JavaScript enabled to view it.
A story told by an old warrior to a young boy. About honor, war, betrayal and deceit. How one of the biggest migrations in history might have been. And a bit of magic and mystery.
User reviews
There are no user reviews for this listing.