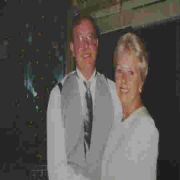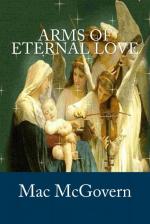 Book Details
Published Date:
June 03, 2013
Returnable:
This item is Not Returnable
Contact
Email:
This email address is being protected from spambots. You need JavaScript enabled to view it.
Arms Of Eternal Love is a collection of poetry that is inspiration with a flavor of prayer and spirituality. My inspiration is poetry that may fall into several categories. I write about God in prayer and His presence in everyday life. Some of my poetry is implied but always as a reference to Light, the Source, the Key and other references to God. My poetry is Free Verse and Haiku Poetry. These are the two forms of poetry I believe share my vision of Inspirational Poetry most favorably. Arms Of Eternal Love is my complete collection of my writings. It is over seventy pages of Inspiration.
User reviews
There are no user reviews for this listing.