Express Café and Other Ramblings
Marie Lavender
Updated
August 22, 2022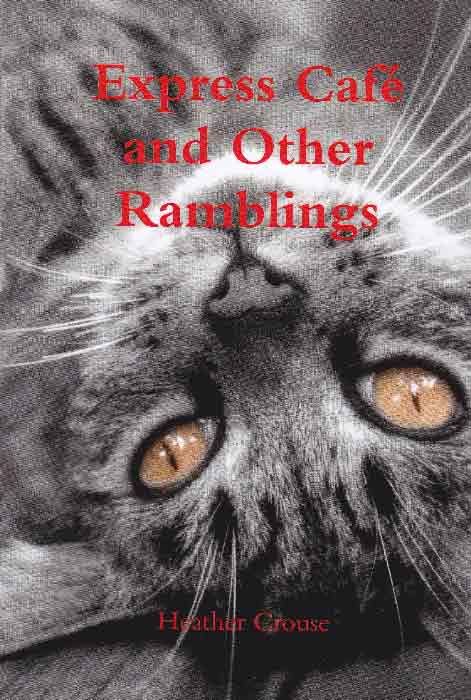 Express Café and Other Ramblings
Book Details
Published Date:
March 06, 2013
Original Title:
Express Café and Other Ramblings
Express Café is a collection of works about the different paths that life can take and how people deal with them. Each work is separate, but still relates to the human condition in some manner.
User reviews
There are no user reviews for this listing.