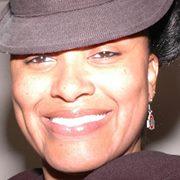 Forever Love, Eternally Yours
Featured
Hot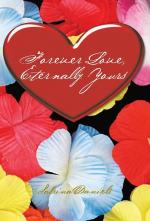 Book Details
Published Date:
August 11, 2011
Returnable:
This item is Not Returnable
"Forever Love, Eternally Yours", is a book of poems telling the never ending story of love. Love is the story that unfolds daily and has the power to warm the coldest soul, giving life to what was thought to be lifeless. Through the tears of loves lost and the light guiding the path to new love, a new hope for the future is created. So from heart to heart, from page to page these poems will guide you peacefully reminding you of the priceless gift true love offers each time it graces your path.
User reviews
There are no user reviews for this listing.