Justin Mayberry
Updated
November 17, 2014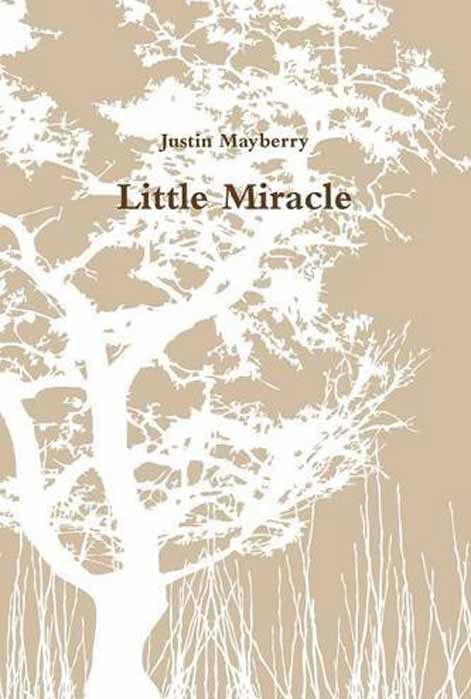 Book Details
Returnable:
This item is Not Returnable
Do you believe that everything happens for a reason? Do you believe that miracles can happen? This story Little Miracle is about how one family learned that both are true. Johnny Thompson and his family will go though some trials and tribulations to overcome their mountain in life. I truly believe you will understand and will be touch through out this book.

"Son I am always here and you will always hear and see me as long as you believe."

User reviews
There are no user reviews for this listing.