Nicole Castro
Updated
April 23, 2015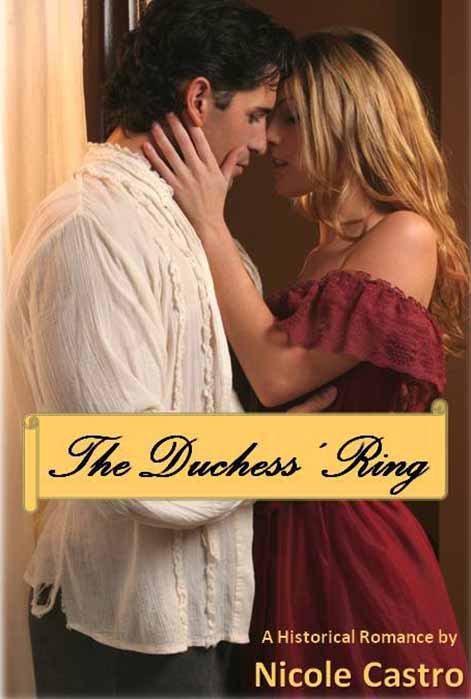 Book Details
Setting:
London, England -19th century
Published Date:
September 03, 2013
Original Title:
The Duchess' Ring
Just one night together wouldn't be enough for either of them. Olivia Caine, Dowager Duchess Helford, could not be happier to be a widow. Although her cruel husband deserved his mysterious death, Olivia had no intentions of marrying again- that is until she meets the handsome innkeeper, Edward Deckhart. But he has a dark past that places him right in the middle of the duke's murder. Olivia can't shake the feeling that he is lying by omission... Edward Deckhart has a rebellious heart that has never obeyed the rules of the ton. Being an inn keeper has kept him away from society's requirements of a young man and lets him do whatever he wishes. When a beautiful blonde woman takes a room for the night, he cannot help but be intrigued by her cryptic behavior. She is hiding something, he is sure of it. Can he keep his own secrets buried while trying to uncover hers?
User reviews
There are no user reviews for this listing.