K.R. Brown
Updated
November 02, 2014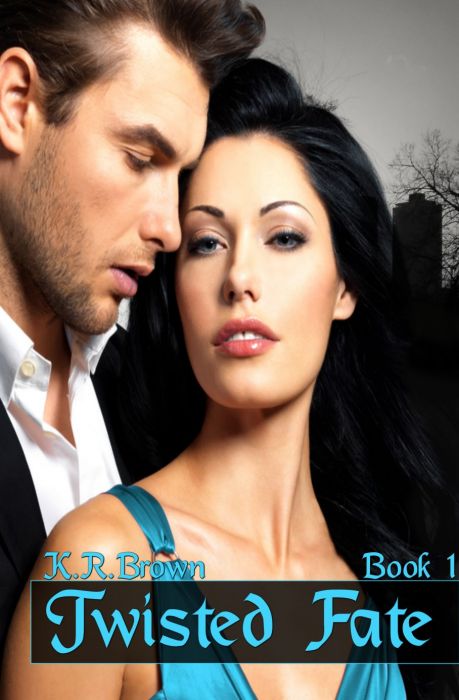 Book Details
Published Date:
January 18, 2014
Contact
Email:
This email address is being protected from spambots. You need JavaScript enabled to view it.
Majesta never thought that she would find the man of her dreams. Nor did she think that she would end up falling into his arms like she had known him her whole life. Mystery keeps building in her life and she finds herself being hunted by the darkest man alive. Well Maybe not really alive any more. Magnusson has waited over five hundred years to find her again. The night he found her it was hard not to take her into his arms and love her. Can he be man enough to keep her and not turn her into the monster he is? Is it possible
to love her and not lose her to the darkness. Fear drives him to keep her in a shelter and he finds himself losing her.
User reviews
There are no user reviews for this listing.