K.R. Brown
Updated
November 11, 2014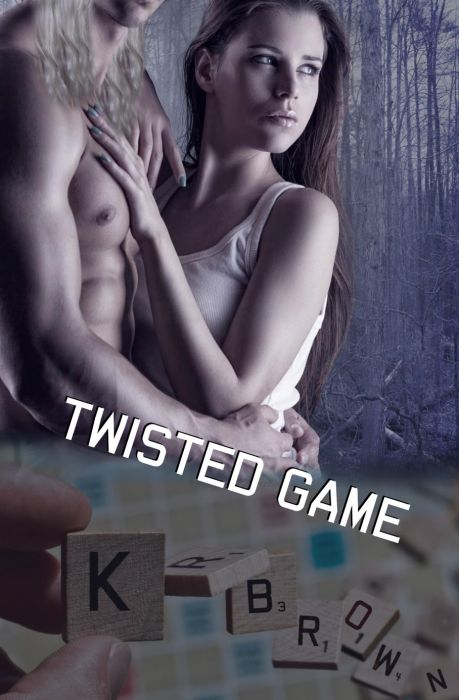 Book Details
Published Date:
January 18, 2014
Contact
Email:
This email address is being protected from spambots. You need JavaScript enabled to view it.
Fear pushed Nix to do something so stupid that she lost everything. Her human form her memory and two children that she never knew she had. Can she push past the past and live a normal life? When she meets and feels the pull toward Aarshon she runs.


Aarshon never thought he could find love, nor did he think he would have to chase after her. His heart wanted Nix but her hear pushed him to a limit he never thought he could have. Can he love her even if she runs? Will the Fae accept a shifter as their princess?
User reviews
There are no user reviews for this listing.