K.R. Brown
Updated
November 02, 2014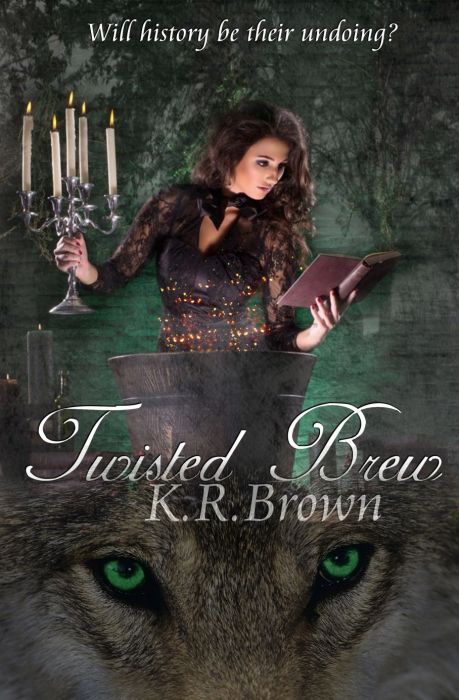 Book Details
Published Date:
May 01, 2014
Contact
Email:
This email address is being protected from spambots. You need JavaScript enabled to view it.
Willow has been on this earth longer than anyone else. Love has come and gone in her life, but she never wanted to lose another love. Willow packed her heart away with the fear of losing the man she loved once again. She didn't expect to find his soul again, but the night he shows up on her door step Willow believes she will lose her life.

Quinn has been watching the woman he loves fall in love with his souls twin. Hate started to build in his life, but he fills the pull to Willow. When something tragic happens all Quinn can do is go to her. Can they struggle though the past and find love? Can Willow let go of her past long enough to see true love in front of her?
User reviews
There are no user reviews for this listing.