The Shadows of Stormclyffe Hall
Hot
Monique C Humphries
Updated
February 24, 2015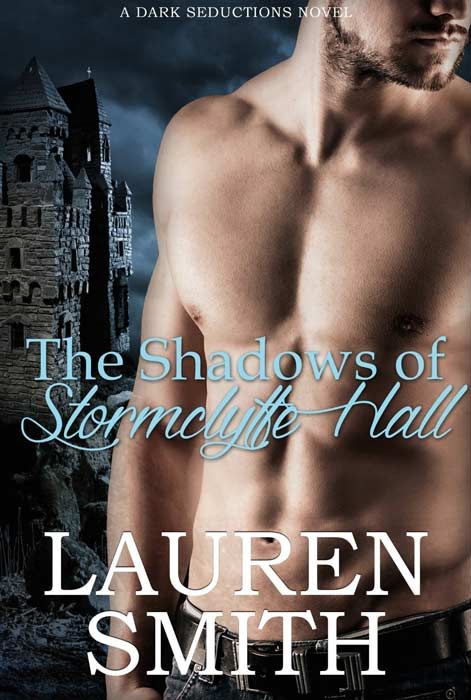 Book Details
Published Date:
September 11, 2014
Returnable:
This item is Not Returnable
To defeat a dark evil, they must face his family's past… Bastian Carlisle, the Earl of Weymouth, doesn't believe in ghosts. Even though tragedy and mysterious hauntings have driven his family away from his ancestral home, Stormclyffe Hall, he is determined to restore the castle to its former glory. His plans are disrupted when a stubborn American shows up on his doorstep hoping to pry into his family's tragic history. Jane Seyton, an American graduate student, is convinced there's more to the tragedy of Stormclyffe Hall than history claims. Ever the scholar, she is determined to discover the truth, even if it means putting up with the arrogant, yet sexy, Bastian. Although Bastian wants nothing to do with the pushy American, it soon becomes clear that something evil is in the house—and that something is targeting both Jane and Bastian. The two must join forces to purge the ghosts of Stormclyffe Hall once and for all—even as they try to fight a physical attraction between them that grows more and more impossible to deny.
Editor review
First off this house is seriously creepy it has a very dark history about a family that lived there. I give the authors kudos for that because I was creeped out, the minute I read that she fell off that cliff. The story centers around the mystery of Isabella and Richard the lovers who lives were ended very abruptly and no idea why it happened.
This books seems to be the connection these two have with each and you find yourself going from one story to the original love story of Richard and Isabelle and you find out there connection to Jane and Bastian. I liked this story a lot because it gave me the creepy feeling followed by this mixture of love between all of the characters. It was a different kind of read for me, but definitely worth the read.


User reviews
There are no user reviews for this listing.