Before Time (The Time Trilogy) (Volume 1)
Hot
Xunaira J.
Updated
March 15, 2015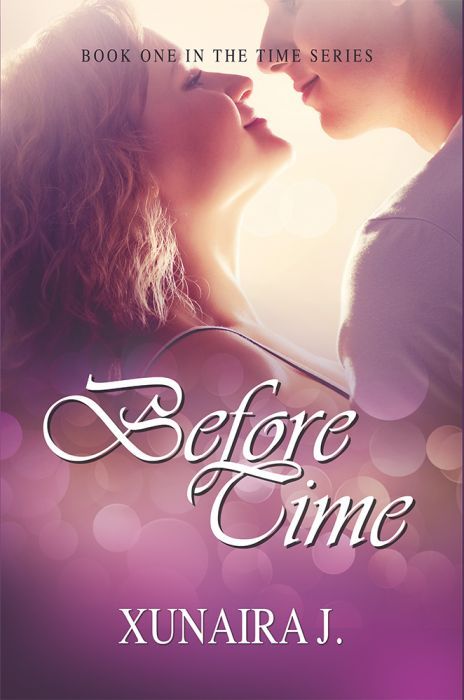 Book Details
Published Date:
November 22, 2014
Original Title:
Before Time
His eyes told her what his tongue could not.

Nineteen-year-old Onaiza Shahid is a loner and a dreamer, bookish and socially isolated. A chance ramble into a chatting software changes everything. The words of a stranger compel her. Addicted and falling fast, their secret love changes her life. But will the idealistic teenager get her happily ever after?
User reviews
There are no user reviews for this listing.