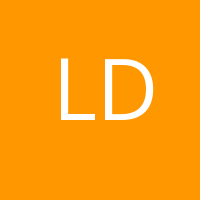 Lee Debourg
Updated
July 17, 2015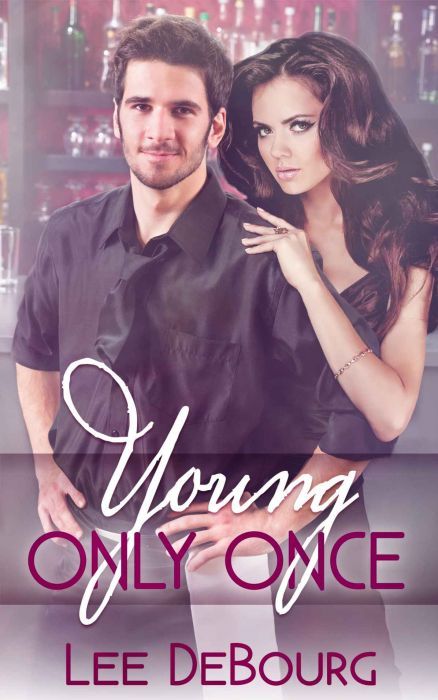 Book Details
Published Date:
April 02, 2014
Learning how to downhill ski was on Hank Lawson's to-do list. The opportunity to work as a bartender at a ski resort during his final year of college was the ticket.

The girlfriend held a differing view, given Snow Mountain's reputation among the single's crowd.

What could be the conflict? All Hank had to do was learn a new sport, a new job, and interact with new co-workers, fifteen college girls hired to work in the lounge for the season, the Snow Girls…
User reviews
There are no user reviews for this listing.