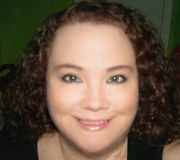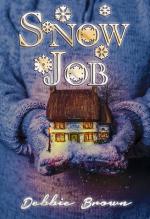 Book Details
Published Date:
October 15, 2015
Returnable:
This item is Not Returnable
When NY divorce lawyer, Sarah Lindquist, stepped out of her office to clear her mind before her next client showed up, the last thing she expected was to come to in the middle of the Colorado Rockies, with two park rangers standing over her.
?The ex-military rangers are convinced someone wants her out of the way, but how do they find out who, without putting her life at risk and letting that 'someone' know they've missed the target? 
User reviews
There are no user reviews for this listing.